Our Joy of Life in Colour
14th April 2021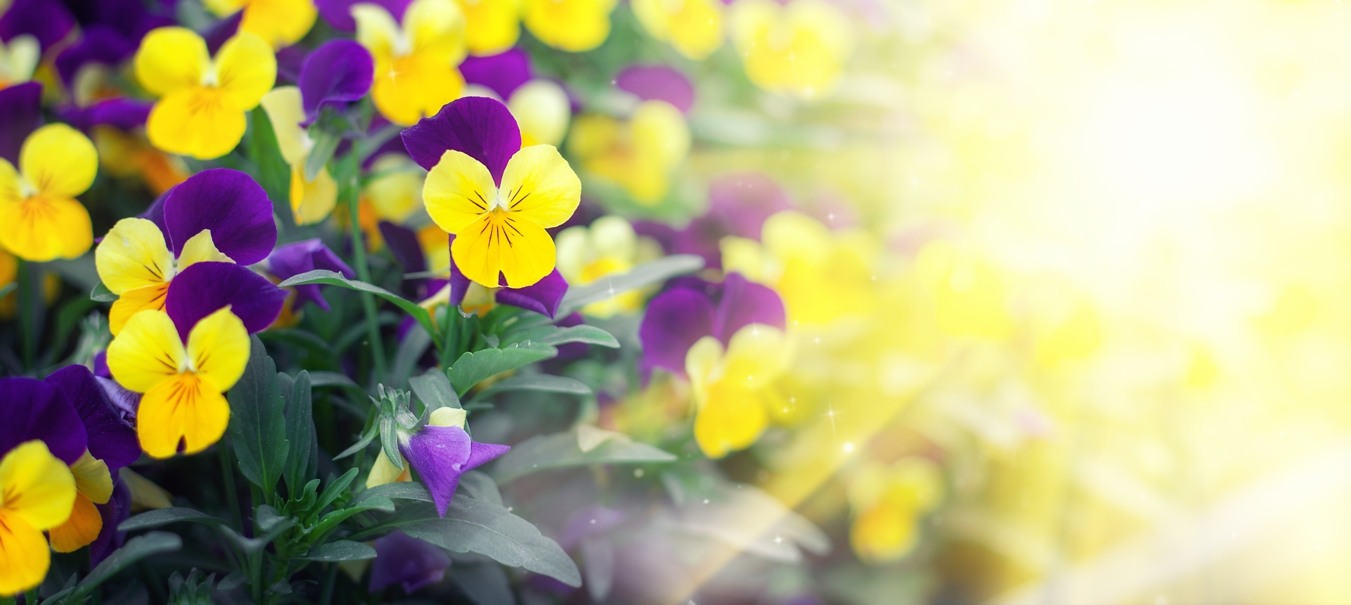 Our lives have all been touched by the situation over the last 12 months. Some have been devastated by the loss or ill health of loved ones and others have suffered extreme isolation and despair by being single and experiencing unbelievable loneliness. It has been a difficult time for many people. Now we are starting to move towards the light of hope and we think it's time to bring in some colour! Let's celebrate life and remember how blessed we are by this beautiful earth that has been gifted to us by the creator. Nature is a riot of colour and we have created a new range called 'Joy of Life' as we wanted to celebrate this wonderful gift from God. For this April Blog we wanted to celebrate our start back to normality. We know there is still a fair way to go but I think we all feel that these are the beginnings of a more positive journey. 
Nature has given many artists great inspiration. From the landscapes of Constable to the flower paintings of Georgia O'Keefe, we have celebrated the amazing gifts of the creator in the form of brooding landscapes and flowers bursting into joyous bloom. In earlier centuries, the painting workshops made their colours from mineral deposits, nature being an intrinsic ingredient of the painting itself. Lapis Lazuli was used to make the most beautiful bright blue: sulphur-bearing minerals offered yellows and 'verdigris' green was derived from deposits of copper. Cinnabar crystals gave a rich red vermilion and this, along with many others, meant that art was reserved for the elite as many of these pigments cost almost their weight in gold! Thankfully things have changed.
During lockdown we started on a new range, one that celebrated life in an explosion of colour. The brighter the better! We wanted to add a few to each category and it is still an ongoing process. So far the feedback has been extremely positive - it seems that many people are touched by bright colours and can feel the joy that comes from them - Joy of Life! Colour has been a subject of fascination for millennia. In 1810, Goethe wrote his Theory of Colours in which he linked colour categories to emotional responsiveness. Other conceptual statements about colour and psychological functioning have focused on general associations that people have to colours but the general consensus is that bright colours convey happy responses!